About us
---
Mani-Yar Tejarat Indstrial-Commercial Group, with the name "Moqadami Plastic", started its activity as a producer of various types of plastic containers to be used in cosmetics, health, and food industries. It started its production and commercial activity in 2001 with Engineer Mehdi Moqadami as its new president.
We developed our activity in 2010 and constructed a factory with an area of 6000 m2 in Safa Dasht Industrial Town and imports and distribution of some food and cosmetic products was added to previous activities.
Currently Mani-Yar Tejarat Holding provides 24/7 services to pharmacies and chain stores through directing the activity trend of the subsidiary companies by 130 expert human resources, more than 4000 meters of storehouse and 4 distribution center in Tehran and Alborz, and 14 heavy and semi-heavy vehicles.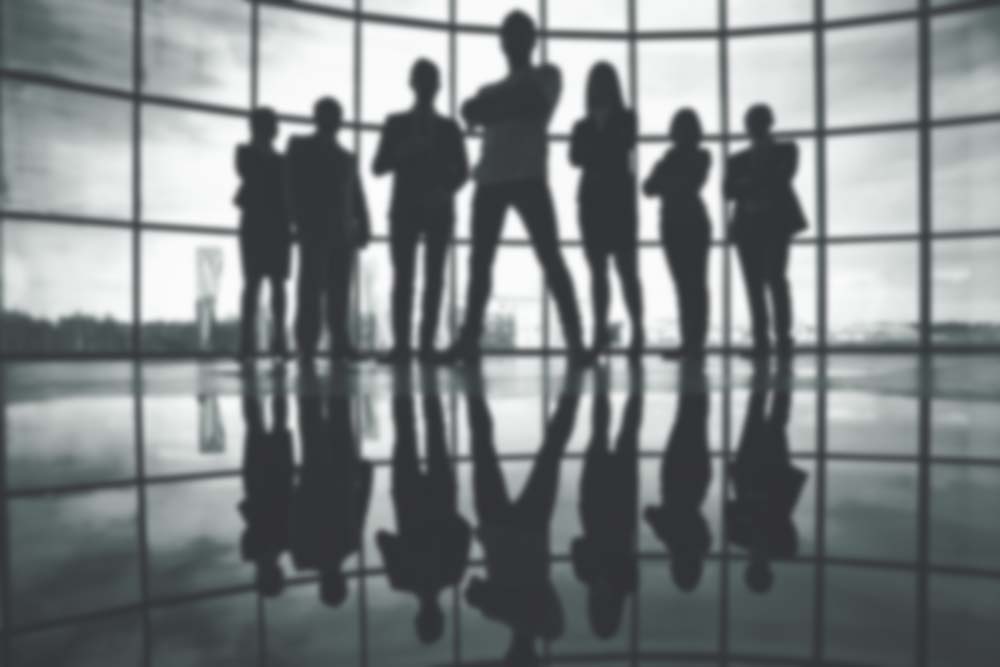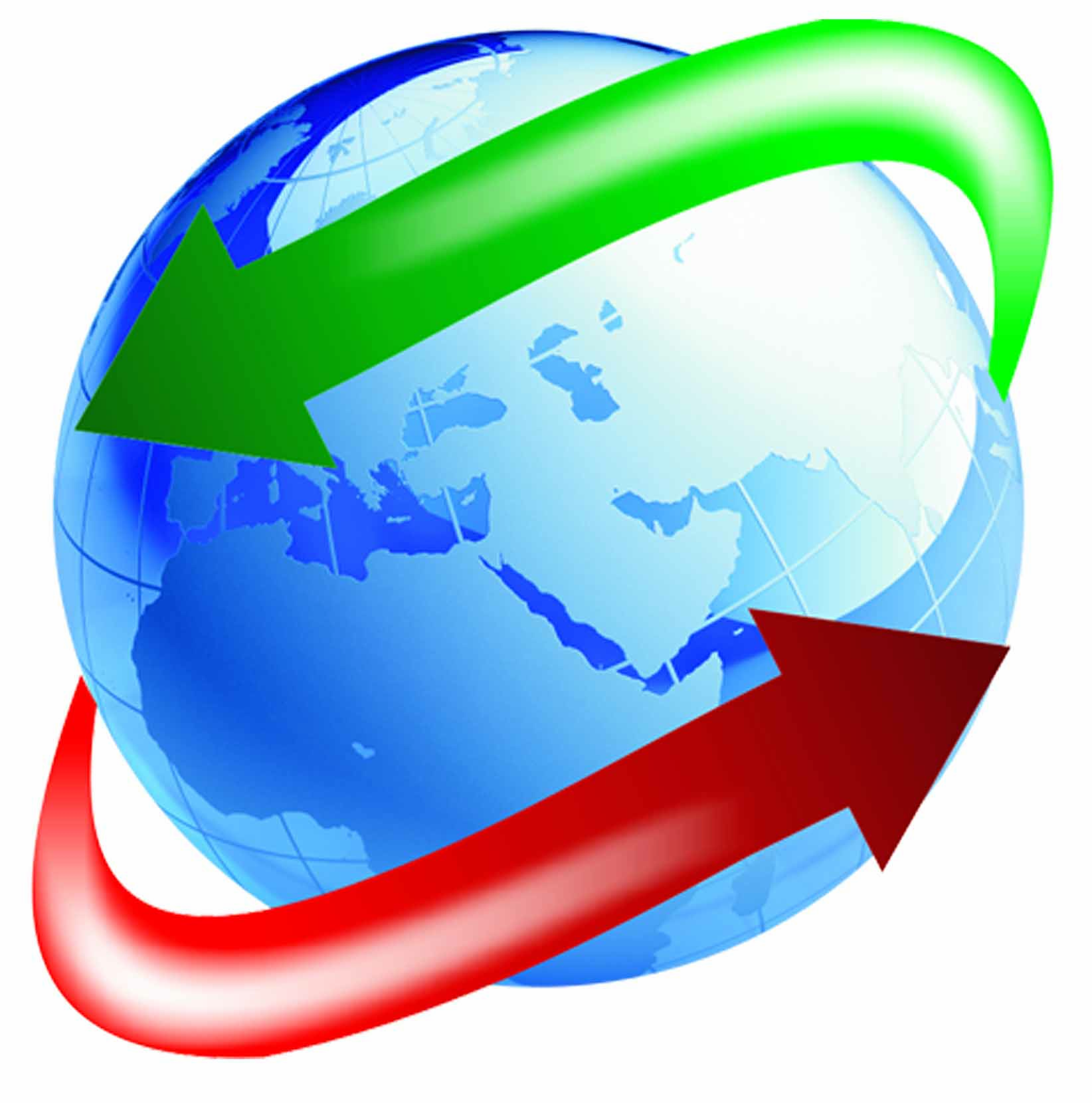 Mission
---
Increasing the satisfaction of customers and beneficiary parties
Improving the quality of products
Improving the brands of the company
Reducing actual cost of products
Increasing the export of products to Middle East countries